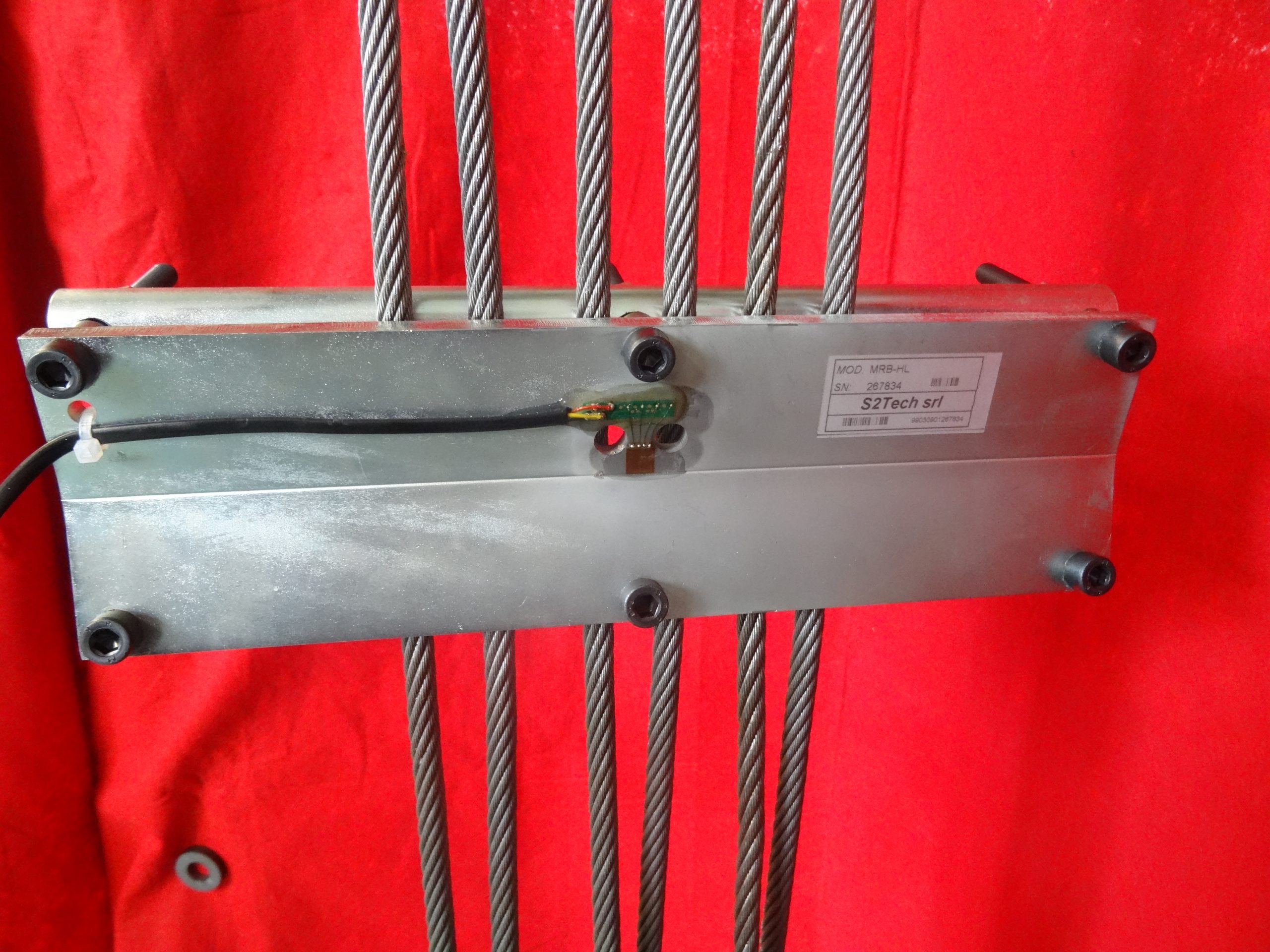 25 Jul

New multirope sensor for high loads MRB HL
S2Tech presents the new version of multirope sensor for high loads MRB HL. It is an update and a development of series MRL HL. It has been designed listening to customers requests and needs of the market, in order to add all the necessary functional improvements.
Compared to the previous version, the main changes are related to:
Measuring ranges: it is available with Fullscale at 7.300 Kg, 11.000 Kg and 25.000 Kg
Price/performance ratio: new MRB HL combines reduction of costs and very good measuring performances
The transducer has a low profile and it is easy to install. It can be installed on different kind of ropes (flat ropes, wire ropes and plastic coated ropes) with a dimeter between 8 mm and 16 mm.
Find out the new MRB HL