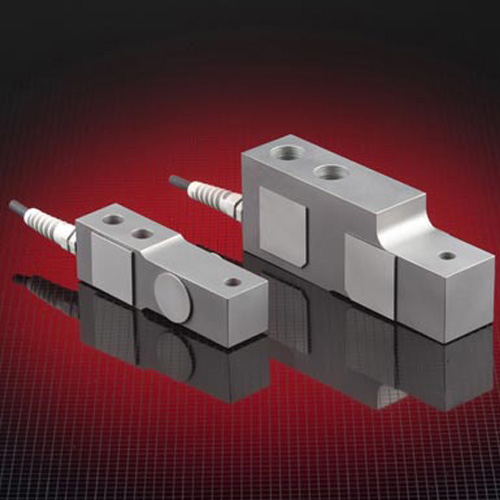 01 Jul

KC – information on cantilever load cells

We inform that the web site has been updated with a new series of cantilever load cells, used as load limiter for lifting systems, with measuring ranges 2.500 and 6.800 Kg. These transducers can be used also to build measurement systems for distributed loads, to weight silos or tanks, as dynamometers for general purpose applications.

These load cells can be connected easily to weight controllers/limiters like our 699Plus digital display, or in redundant configuration, to a SIL2 electronics, for more demanding applications.

These transducers can be customized with internal amplifier and redundant measurement circuit.