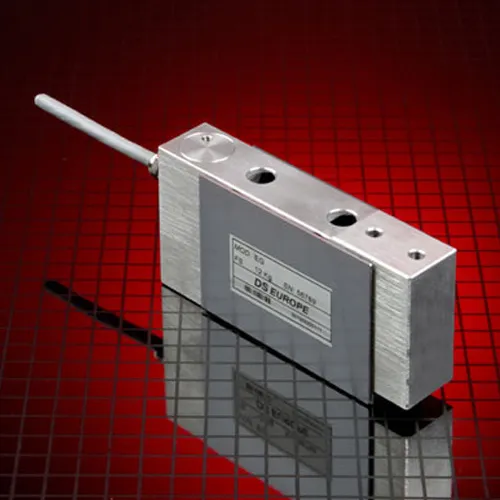 01 Jul

EG off-center Load Cells

we inform that we have updated the information referable to this product series, for industrial weighing applications.

These load cells have been designed with a geometry of the measurement element that minimize the effect of the off- center loads on the measurement.   Are especially flexible in their use, allowing their application in demanding applications, also as electrical environment, allowing the installation of analog (tension or compression, for the most common signal standards) or digital amplifier (Modbus protocol on RS485 bus, or CANopen) inside the transducer.

Please contact us if Your needs are not completely fulfilled by the suggested product, as other measuring ranges and options are available.